Whether you have locked yourself out of your car or have lost your car keys entirely, don't just stand there in the summer heat. Pick up your phone and call Albuquerque Locksmith at 505-336-1308 for Automotive locksmith Services !
In no time, a trained technician will come and meet you wherever you are, whether it's at your home or the parking lot outside of a grocery store where you were innocently shopping, not realizing you locked your keys in your car.
Automotive locksmith in Albuquerque NM Services:
Albuquerque Locksmith has on-call trained specialists who do a number of services that meet your automotive
locksmith needs. These include: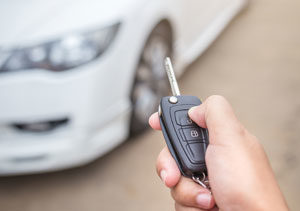 Car key replacement, for when you have lost your car keys
Transponder key replacement, for when you have lost your transponder
Reprogramming of transponder key, for when the transponder is not responding
Automobile—cars, trucks, boats—lockouts, for when you are locked out of your automobile
Ignition repair or replacement, for when the ignition is jammed or unresponsive to the car key.
Why hire Albuquerque Locksmith?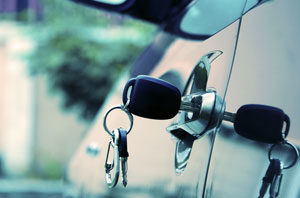 At Albuquerque Locksmith, you can be rest assured you are hiring locksmiths who know what they're doing! These locksmiths are trained and skilled technicians who care about their customers.
Not only can you expect quality service for an affordable price, but also you can expect that your car will be treated with the utmost care and respect.
The customers' concerns are taken seriously, and their satisfaction is the number one priority.
With Albuquerque Locksmith technicians at the scene, you do not have to worry about your car being in any risk. You can be sure that your car will be unscathed and in its original condition. This is a guarantee!
And if for any reason you are unsatisfied with the service provided, you can get in touch with any of our technicians and someone will come by and resolve any concerns or problems you have in mind.
This is the guarantee Albuquerque Locksmith offers to all its customers for all services in and around Albuquerque. All services come with a satisfaction guarantee. Call us at 505-336-1308 now!