Are you looking for a local professional locksmith service that you can trust anytime, that offers fair rates? Albuquerque NM Locksmith Service 505-336-1308 .
If you are browsing this page because you need a new car key made, a car lock out, or any other security-related solution, you can always count on our team. We have you covered 24 hours a day!
Call us now at 505-336-1308 , our nearest locksmith will get to your location within 20 minutes of your call!
Our services include:
Car Key Replace
Locks rekeying
Lock Out
Why Albuquerque NM Locksmith service?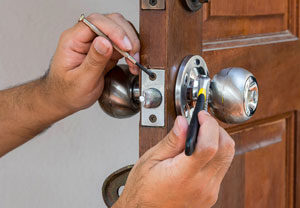 We understand that your locksmith needs and concerns are a priority, especially when it comes to security. Our locksmiths specialize in auto, home and business services.
We provide licensed, bonded and insured technicians that are guaranteed to get the job done correctly. Know that when you contact us, one of our reliable locksmiths will get to your location within 20 minutes!
Call now, or fill out our contact form below. Our staff of dispatchers is standing by!
Throughout your lifetime, at some point or another, you'll definitely need the services of a locksmith.
Whether it's due to a house lockout, because you've moved into a new apartment and need to change or rekey the locks, or because you got stranded on the road, due to a car lockout.
Locksmith in Albuquerque NM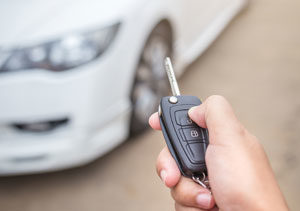 Searching the internet to find a reputable locksmith is easy, and no doubt you'll come up with numerous results, but how can you tell which ones are reliable and/or reputable? There are many factors that make a locksmith company better or worse than its competitors.
In this weekly post and in the next posts that will follow, we'd like to present the 10 main reasons to use our locksmith services. These are the factors that make us a reliable and reputable locksmith company, which the residents of Albuquerque can trust.
The first 3 reasons are the following:
24/7 availability
Our locksmiths are always at your service
Albuquerque NM Locksmith is available 24/7, providing emergency locksmith services to customers, wherever and whenever the need arise.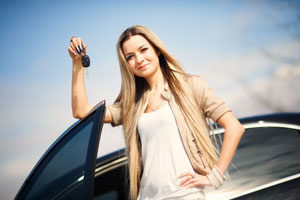 If you've lost your keys, locked yourself out (even at wee hours of the night), or just need a lock replacement service, we'll get there in very little time.
A mobile technician will arrive with state-of-the-art tools to correct the situation in the fastest way possible.
Fast response
How long does it take us to reach your location? Not long! We take pride in delivering exceptional services to all our customers, so we treat every situation as an emergency.
As soon as the call is received, a mobile unit will be dispatched to your location, to render the needed assistance. It takes us less than 20 minutes to get there!
Happy customers
Fast, affordable and available 'round the clock
Competitive Rates
All our services are very affordable and competitively priced. Oftentimes, people tend to think that the cheapest is the worst and that you'll be getting mediocre services, or something is lacking.
We at Albuquerque NM Locksmith always do our best to find the perfect balance between a customer-friendly price and a total lack of compromise on the quality of the services that we provide.
In many cases, services that locksmith technicians provide have a long term impact on the client's security. Once you use our service, you are guaranteed to get a great value for your money and remain covered on the long run.