Have you locked your keys? It happens to the best of us.
When you find yourself locked out of your house, with no one close by with the extra key, take out your cell phone and call Albuquerque Locksmith at 505-336-1308 !
A trained technician will be at the scene in less than 20 minutes to get you back in your house.
Services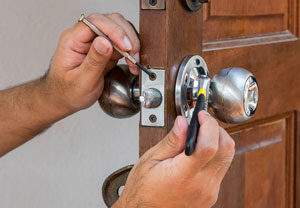 Albuquerque Locksmith services are not limited to when you accidentally lock yourself out of your house; they provide other residential locksmith services, too. These services include:
Lock change, for when the lock is beyond repair
Rekeying, for when you've moved into a new home and want to be assured no one else has access for your home
Broken key extraction
Lock repair, for when your lock has become faulty and has stopped functioning properly
In addition to these services, Albuquerque Locksmith offers a range of locks to choose from, depending on your personal desires and security needs.
Why hire Us?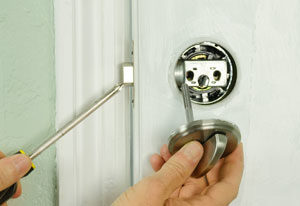 We only employ professional technicians, trained in getting effective results. Once the call is made, on-call technicians will meet you at the scene to help you with your security needs.
You can be sure the technician who comes to service you is knowledgeable and qualified enough to solve all your problems. Our technicians' main goal is to provide quality service and care that meets the demands of the customers.
The customer's satisfaction is the number one priority for all our trained technicians. You won't have to worry about any damage caused to your property. This is our guarantee!
Guarantee
Albuquerque Locksmith is a trusted locksmith service that offers guaranteed satisfaction for every residential service. All the replacement parts supplied by our techs come with a 90-day guarantee, so if there is a problem – we will come back to you and fix it.
When you use our service, you can expect only the highest quality services, guaranteed! Call us immediately at 505-336-1308 and we will be there in no time!